Air operated pinch valve for powder coating
What is electrostatic powder coating?
The electrostatic powder spraying is powder spraying is dispersed instead of atomized. It is a paint sprayed by an electrostatic powder spray gun, which makes the powder particles negatively charged while dispersing, and the charged powder particles are affected by airflow (or other forces such as centrifugal force) and electrostatic attraction. On the coating material, it is heated to melt and solidify to form a film. Electrostatic powder coating is the dominant powder coating method in the industrial coating field.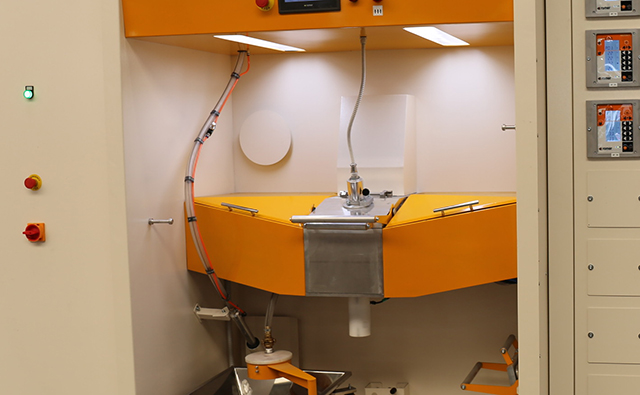 What is the advantage of air operated pinch valve as shut off device for the powder coating machine?
Air operated pinch valve is free passage, no residue and no plugging, suitalbe for powder conveying.

Air actuated pinch valve is compact design, small size.

Powder coating machine's discharge medium is micro power, pinch valve is suitalbe for micro powder.

Powder coating discharge medium is corrosive waste.POM housing pneumatic pinch valve is anti-abrasive and anti-corrosive.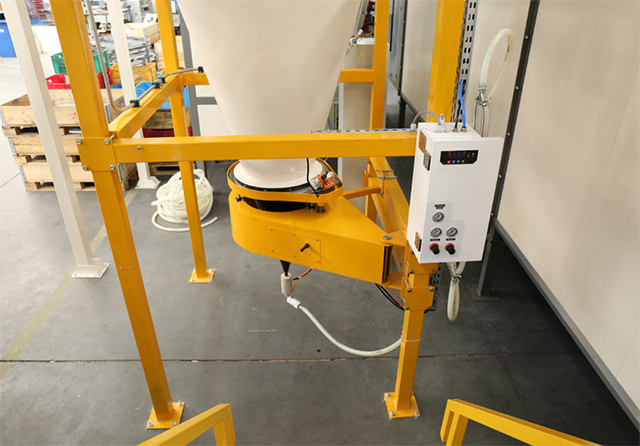 Kind reminder for making choice on pneuamtic pinch valve while medium is powder.
If the powder is mm level, when the powder flow based on gravity, please try to use larger size pinch valve for it. since of the mm powder flow on gravity in short time, it will make the powder accumulation at the valve port cannot be excluded, especially wet powder , so choose a larger size valve can solve this problem.Or you can blow the powder with air , this problem can be solved too.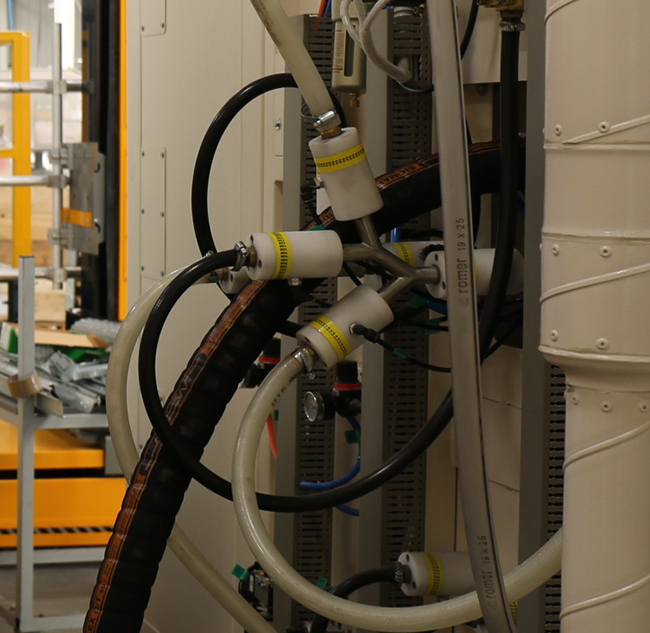 BOC POM pinch valve



Boc has white, black,grey pom pinch valve, you can make a choice depend on your interest. More request please feel free to contact with BOC pinch valve.